REALTOR® Katherine Falls
North Carolina native Katherine Falls discovered Charleston in 1987 while visiting the home of a family friend. Immediately taken with its beauty, she transferred to the College of Charleston. She has now enjoyed Lowcountry residency for more than 25 years.
Prior to real estate, Katherine worked in finance as a bond trader, mutual fund wholesaler and branch compliance manager. This career took her on a round-trip adventure from Charleston, to Charlotte and Phoenix, then ultimately back to Charleston. While living in these different locations, Katherine had the opportunity to buy and sell real estate. She soon realized how fantastic it was to find "that wonderful property" for others as well.
As a real estate agent, Katherine thoroughly researches the market, while being patient for the right fit for each buyer. When she is not in the office or with a client, you can find Katherine at one of her 3 her children's schools, painting, riding horses or walking her dogs, August the Cavalier King Charles Spaniel and Zeke the Boykin Spaniel.
Recent Sales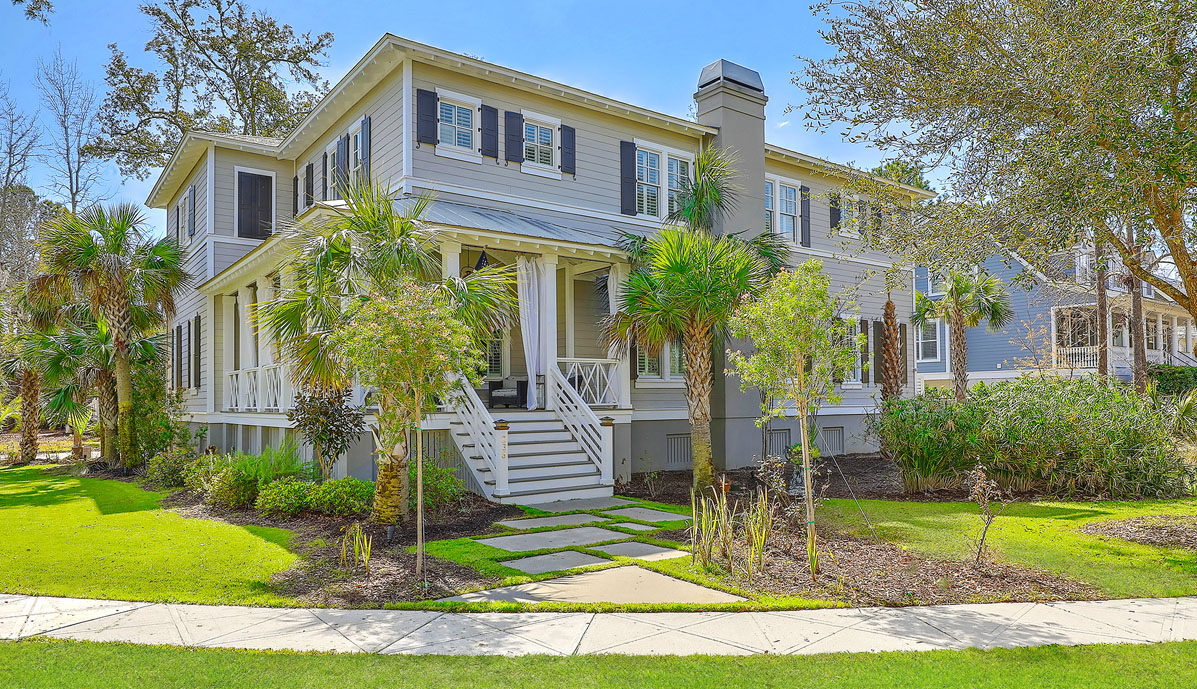 236 Indigo Bay Circle
236 Indigo Bay Circle
Q&A
Hometown: Greensboro, NC
Background before real estate: Financial industry
What drew you to being a REALTOR®: Buying and selling properties on my own, I realized I could offer my experience and expertise to others as well
Hobbies: Painting and horseback riding
Favorite holiday: Thanksgiving
Best piece of real estate advice: Be objective during the buying and selling process. Don't forget to look at the big picture!
Area of expertise: Downtown Charleston, James Island, West Ashley and investment properties
KATHERINE'S LOCAL FAVORITES
Restaurants: Butcher & Bee
Shop: Ro Sham Beaux
Things to do: Farmers Market; beach day at Sullivans, Isle of Palms or Folly Beach; King Street stroll; visiting plantations and museums
Place to visit: William Aiken House
Hidden gem: Bowens Island
Local festival/event: Spoleto Finale
Nearby getaway: Pawleys Island
Original painting by Katherine Falls